Preventing Mistakes in Industrial Operations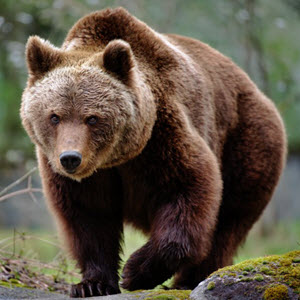 A major function of the BellHawk software is to prevent mistakes.
When an operator or material handler uses BellHawk to capture operational data, such as by barcode scanning, that data is immediately checked to make sure that the user is not about to make a data collection or operational mistake.
If they are about to make a mistake then they are immediately warned on their data collection device and not allowed to continue with the transaction until they correct their mistake.
Some of the real-time point-of-action warnings about operational mistakes include:
Picking or using the wrong material for a work order operation.
Attempting to use materials that have not passed quality control inspection
Attempting to use materials that are past their expiration date
Attempting to pick the wrong materials for a customer order
Loading the wrong pallets onto a trailer for shipment
In addition BellHawk can be customized to add warnings that are operation or application specific.
One of the key features of BellHawk is the prevention of the picking of wrong materials for a job. This avoids picking the wrong materials and then bringing them to the production operation only to discover that the wrong materials have been picked, with the attendant waste of time in fetching the correct materials.
Please click here to learn more about " Preventing Kit Picking and Order Picking Mistakes in Industrial Warehouses and Stock Rooms"