Alternatives for Implementing a BellHawk System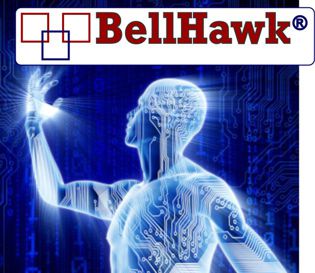 There are four different ways to implement a BellHawk based real-time operations tracking and management system:
Use BellHawk Online

: Use one of six low-cost, easy-to-use prepackaged industry specific bundles, available on a Software as a Service (SaaS) basis though BellHawk Online. Or choose a base system and add your own optional modules. These fully functional tracking systems, which cover most of the common industry-specific tracking applications, are available on a quarterly or annual subscription basis. BellHawk Online enables clients to be up and running in a few days without needing support from Corporate IT. For details, including subscription prices, please see www.BellHawkOnline.com for details.

Rent BellHawk Software

for installation on your own Windows Server computer. In this case, the client's own IT staff act as the implementation project manager with BellHawk Systems Staff staff providing support on an as-needed basis. BellHawk is an open architecture system and gives many opportunities for customization and integration. The software packages and the prices for rental are essentially the same as for an on-line subscription. Please contact www.BellHawkOnline.com for details.

License the BellHawk software on an OEM source-code basis

for incorporation into your own system, whether this is for internal use or for sale as part of a complete system. Using the BellHawk software platform as the basis for implementing a custom operations tracking and management solution, under your own trade name, can be much less expensive than spending the several million dollars and several years to develop, test, and prove out the needed code. Please contact Sales@Milramco.com for details.
Not sure? Then please click on the [Contact Us] button below for expert assistance