BellHawk Availability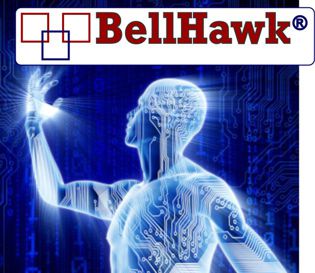 In the USA, Canada, and most of the Commonwealth, BellHawk is distributed by KnarrTek Inc., www.KnarrTek.com through reseller partners who provide complete materials tracking and traceability solutions including barcode and RFID equipment, as well as mobile computers and supplies, plus a full range of support services, where needed, for systems implementation. KnarrTek also provides a full range of support services in support of these partner projects.
BellHawk is available on an annual prepaid rental basis for installation on a client's own Windows Server computer. Clients opting for this approach typically have their own in-house IT staff. Please contact sales@KnarrTek.com for details or call (USA) 774-415-7878.
KnarrTek also operates two Cloud-based services www.BellHawkOnline.com and www.BellHawkRx.com on a monthly subscription basis for the industrial and medical supply chains. These provide easy-to-use materials tracking and traceability solutions, with low total cost of ownership, for small to mid-sized organizations with limited IT in-house capabilities.
KnarrTek is actively receruiting new reseller partners throughout North America, Canada, the UK and the Coomonwealth. We are especially interested in teaming with barcode equipment resellers and industrial systems integrators.
For more inormation, please contact Client-Support@KnarrTek.com, if you are prospective user of BellHawk, or Partner-Support@KnarrTek.com if you are a prospective reseller partner.
BellHawk is also available for OEM licensing for those organizations that would like to integrate BellHawk with their own software and/or equipment and possibly sell this under their own trade dress. Please contact partner-support@milramco.com for details.
Not sure? Then please click on the [Contact Us] button below for expert assistance