BellHawk Partner Opportunities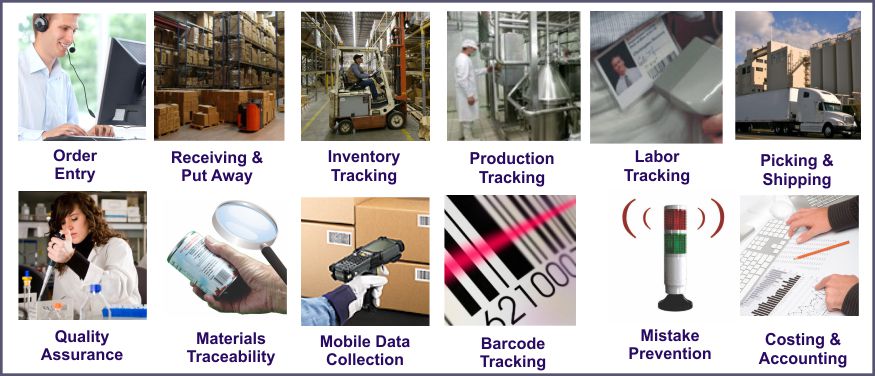 Do you resell barcode scanning and printing equipment, mobile computers and networking equipment?
Are you a Systems Integrator that specializes in the industrial marketplace?
Do you provide IT Support or Managed Services?
Do you support one or more ERP or accounting systems?
If you want to sell real-time work-in-process tracking solutions into market verticals, such as:
Manufacturing and Industrial Distribution
Food, Nutraceutical, and Pharmaceutical Processing
Construction and Mining
Repair, Refurbishment, and Recycling
Converting and printing
But do not want to invest several million dollars and multiple years in the development of the needed software or have the ongoing expense of maintaining a software maintenance and development team.
Then you should consider becoming a BellHawk software partner.
Opportunities exist as a:
BellHawk Reseller Partner: This is especially suitable for resellers of barcode scanners and printers, mobile computers, and barcode supplies who want to provide the BellHawk software to enable the sale of their equipment solutions.
BellHawk Systems Integration Partner: This is for systems integrators that would like to integrate the BellHawk software into their own systems solutions and have the capability to provide all the supporting services themselves .
BellHawk Managed Services Partner: This is for organizations that would like to offer BellHawk on a managed services basis to their clients.
BellHawk OEM Partner: This is for organizations, such as ERP and other software vendors that would like to integrate the capabilities of BellHawk into their own product offerings under their own private label.
We recognize that many opportunities exist to provide real-time work-in-process tracking solutions to the hundreds of thousands of organizations that need to transition from using paper forms and manual keyboard data entry to much more automated data collection and analysis systems. Rather than attempt to service all these organizations directly, Milramco is licensing its BellHawk software to its partners in such a way as to enable its partner and user communities to profit from the multiple millions of dollars and over a decade of investment that has been made in the BellHawk software.
For information about becoming a reseller, solution integrator, or managed services partner, in North America, please send an Email to partner-support@knarrtek.com. KnarrTek manages these partner programs in North America as a licensee from Milramco.
For information about licensing the BellHawk software for integration on an OEM basis into software or systems that you sell and for all other partner inquiries , please contact partner-support@Milramco.com.