BellHawk Software Background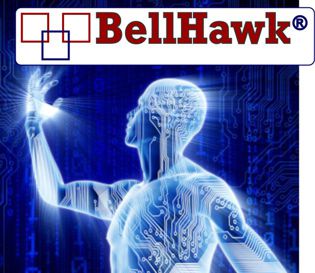 The web-based BellHawk software was developed over the past decade by Milramco LLC, in collaboration with a number of partners under the direction of Dr. Peter Green.
Milramco owns the intellectual property rights to the web-based BellHawk software and its documentation.
The BellHawk software is sold and supported throughout North America by KnarrTek Inc.
Please see www.KnarrTek.com for more details.
The web-based BellHawk software is available for private label OEM licensing to organizations who wish to more integrate its capabilities into their own systems.
Please contact Partner-Support@Milramco.com for more information.
The software name BellHawk comes from its mission of "Watching your Operations like a Hawk and ringing the Bell when problems arise". This reflects the unique combination of license-plate materials tracking, work-in-process tracking, and real-time Artificial intelligence offered by the BellHawk software platform.