BellHawk Software Overview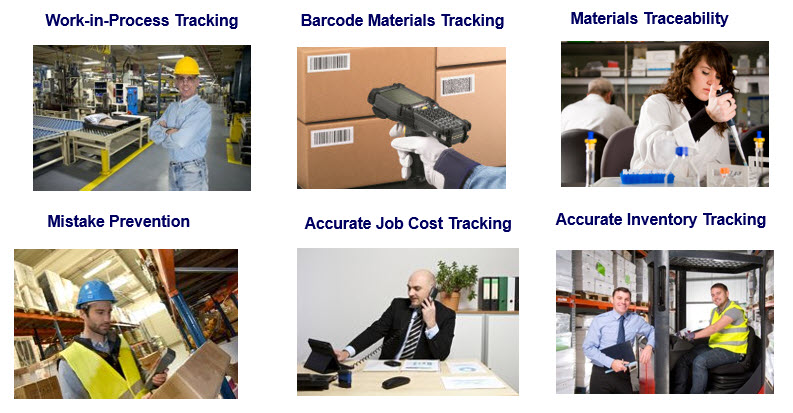 The BellHawk Software is an integrated operations tracking system that integrates all the features that most industrial organizations need, including:
Real-time Production and Inventory Tracking using Barcode and Mobile Computer Technology
Work-in-Process Tracking and Materials Traceability
Warehouse management, including picking, packing, and shipping
Extensive mistake prevention capabilities
Accurate job costing, including labor, materials, and machine time.
Integrated real-time scheduling of operations
Integrated demand-based inventory management
Ability to track materials in different units of measure and with different dimensions
BellHawk runs on a Windows Server computer and uses a web-browser interface. It can run stand alone or can automatically exchange data with a wide variety of legacy ERP and accounting systems, as well as with supply chain systems.
Please click here for more information about the BellHawk Technology on which BellHawk operations tracking and management systems are based.