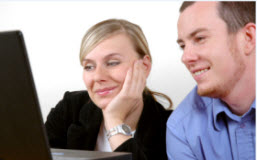 Gives managers the real-time information they need to efficiently run their operations..
Tracks the real-time status of inventory, work-in-process, customer orders, jobs, people, equipment, purchase orders and shipments, at multiple locations and facilities.
Tracks manufacturing, processing, transformation or conversion or assembly of materials into finished or intermediate products, including repair and recycling operations.
Tracks make-to-order, engineer-to-order, construction, repair, and Government projects.
Tracks batch processing of chemicals, food, beverages, pharmaceuticals, and supplements including mixing of ingredients, packaging of products, and shipment to customers.
Captures materials traceability data, including certifications, process and test data, to meet a wide range of standards.
Tracks the cost of materials, labor, and equipment time on jobs and operations and compares predicted versus actual cost.