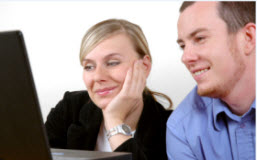 Gives managers the real-time information they need to efficiently run their operations anywhere, anytime there is an Internet connection.
Tracks the transformation of materials by operations such as cutting, coating, mixing, molding, assembly, kitting, packing, labeling and repair.
Tracks the real-time status of inventory, assets, work-in-process, customer orders, jobs, people, equipment, purchase orders and shipments, at multiple locations and facilities.
Can perform materials planning and job scheduling as well as activity based costing.